As a highly acclaimed International keynote speaker with experience of delivering engaging speeches in the UK, Europe, APAC, the USA and Africa, Clare will work with you to shape and deliver the perfect content to suit your audience needs.
Example themes:
'Building a Brilliant Customer Experience', 'Achieving the Omnichannel Dream', 'Customer Experience, by Design', 'Service Design to Delivery', 'The Role of Data Analytics in Customer Journey Mapping', 'Cross-sector Customer Transformation Lessons'. and 'Blending Technology with a Human Touch'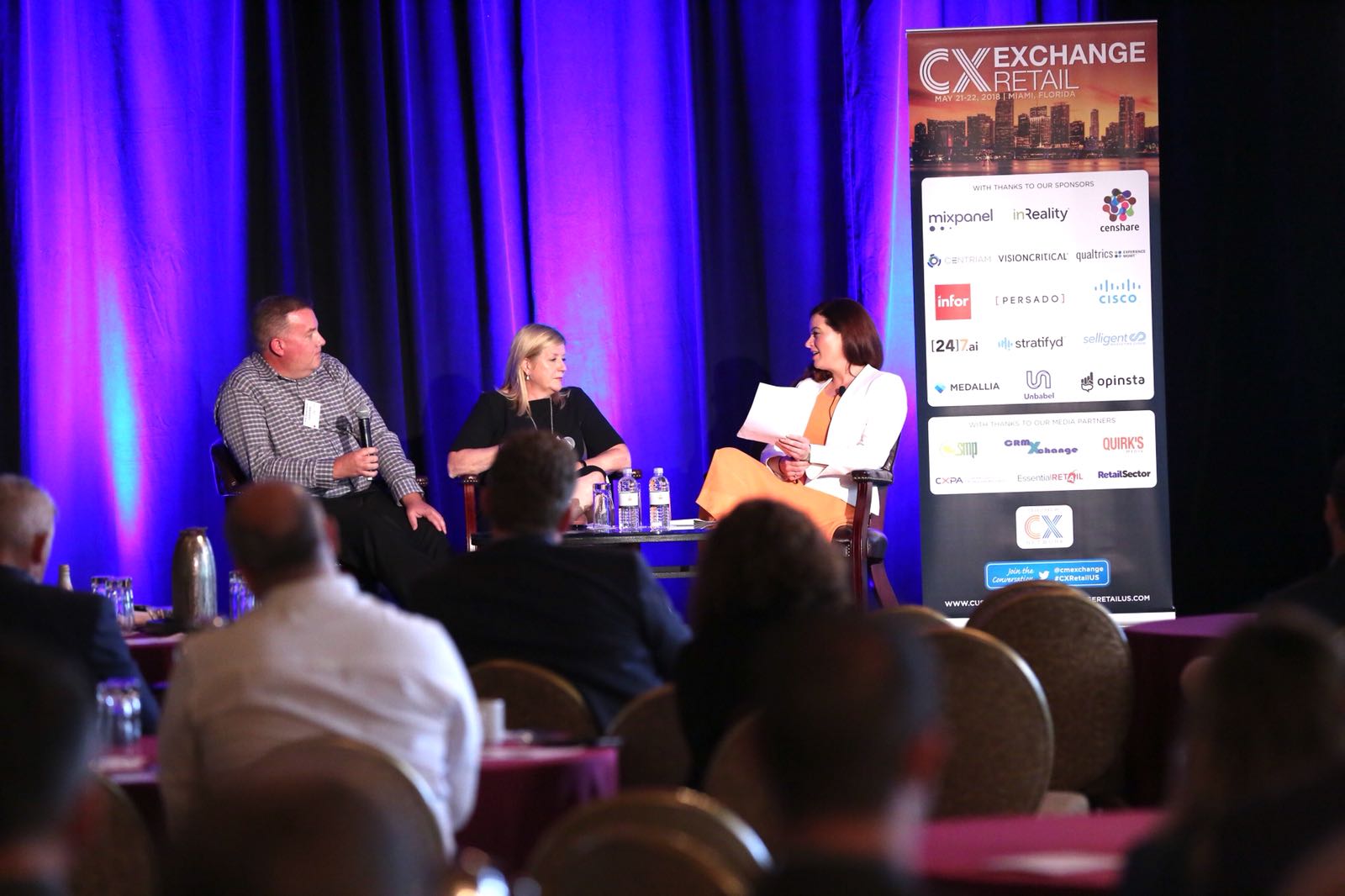 CHAIRING AND HOSTING EVENTS
Clare in an accomplished conference chair who can help organisers bring together a slick, engaging, thought-provoking event which adds maximum value to your delegate experience. Services include opening the day, interviews, chairing panel debates and round tables, summarising, making closing remarks and hosting dinner/drinks.
Looking for an industry expert perspective to produce white papers, host webinars or record podcasts on CX topics? Or some help to join up communications, to drive brilliant CX across website, digital and editorial content? CMX is guaranteed to deliver bespoke quality copy and engaging media that exceeds expectations.